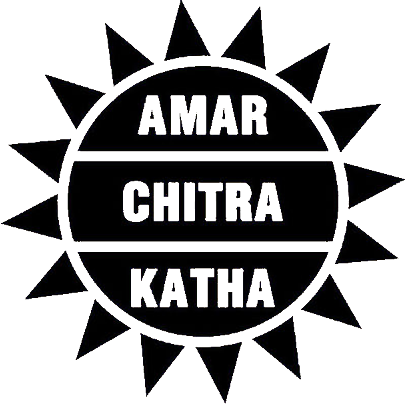 Amar Chitra Katha is India's most loved comic book series since 1967. Our books are a source of education and entertainment for all. We have sold more than 100+ million copies to date. We have more than 400 comics in 20+ languages across 5 genres including epics and mythology, visionaries, bravehearts, fables and humour, and Indian classics. Feel the comic characters come live through our illustrative graphics and interactive narration.
For more than 50 years, Amar Chitra Katha holds a legacy of spreading knowledge and awareness about Indian values. We continue our legacy to educate the youth with Indian culture and heritage. Our excellence lies in narrating complex stories in the most simple and easy-to-understand manner. We help people appreciate India's historic grandeur and take pride in belonging to a nation whose culture is renowned and respected across the globe.
Founded by Anant Pai, a.k.a. Uncle Pai, Amar Chitra Katha continues to widen its reach across miles. Our online store ensures our global presence. We are also available nationwide offline through major book retailers and small bookstores and vendors. Get your hands on our single titles, packs, collections, special issues, subscriptions, merchandise and more at discounted rates through our Amar Chitra Katha app.